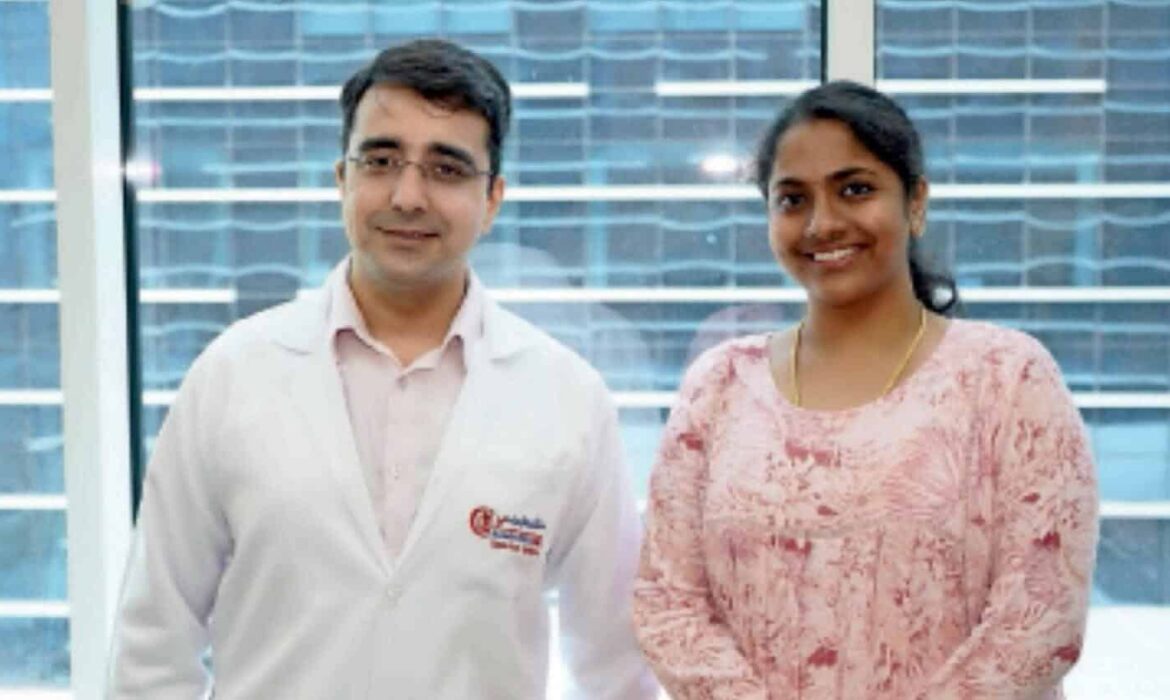 An Indian lady suffering from a rare swallowing disorder has found relief at a Dubai hospital after years of discomfort and pain. For more than three years, Srinidhi, 26, had been experiencing constant chest pain, coughing, weight loss and a feeling of food getting stuck in her food pipe. After visiting many doctors and undergoing several tests, she started losing hope after the treatments...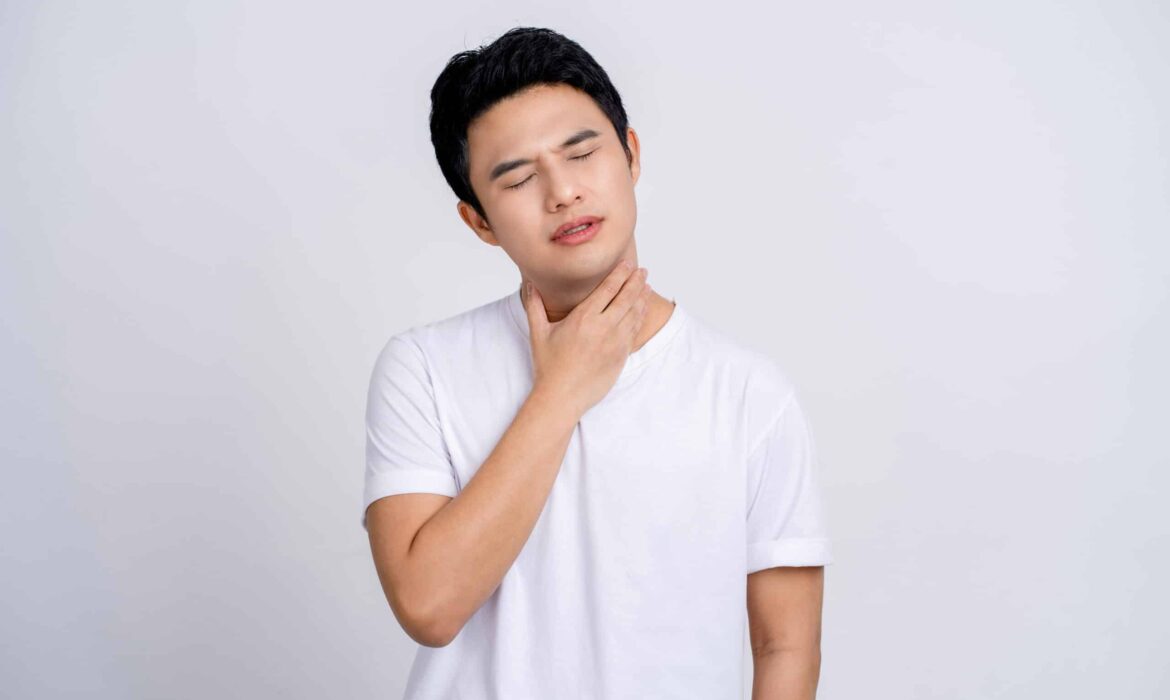 Difficulties Swallowing?Know more about the rare disorder, Achalasia, which causes difficulties in swallowing with our expert Gastroenterologist & Hepatologist, Dr. Gaurav Muktesh. Achalasia is a rare disorder that causes difficulties in swallowing. The condition happens when there is pressure on the...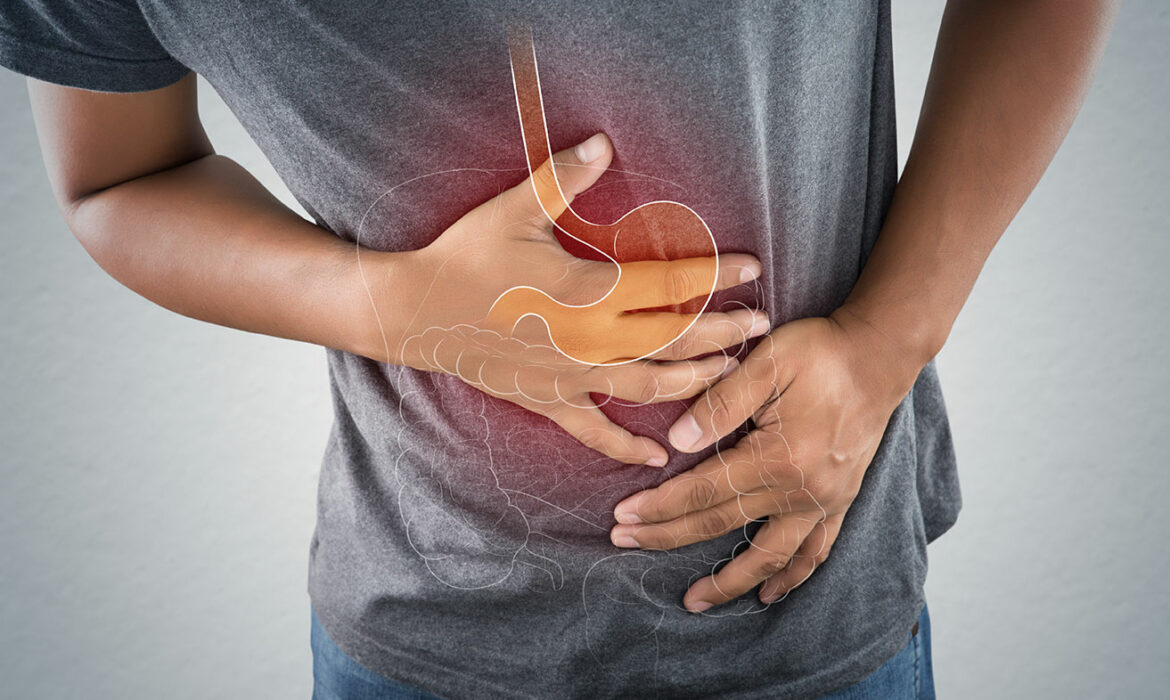 Ulcerative colitis is a common chronic disease that falls under inflammatory bowel diseases, leading to numerous complications if not managed properly. A wide variety of those who have ulcerative colitis are typically unaware, since the symptoms tend to overlap with common GI issues, making it seem like it is not a major problem.