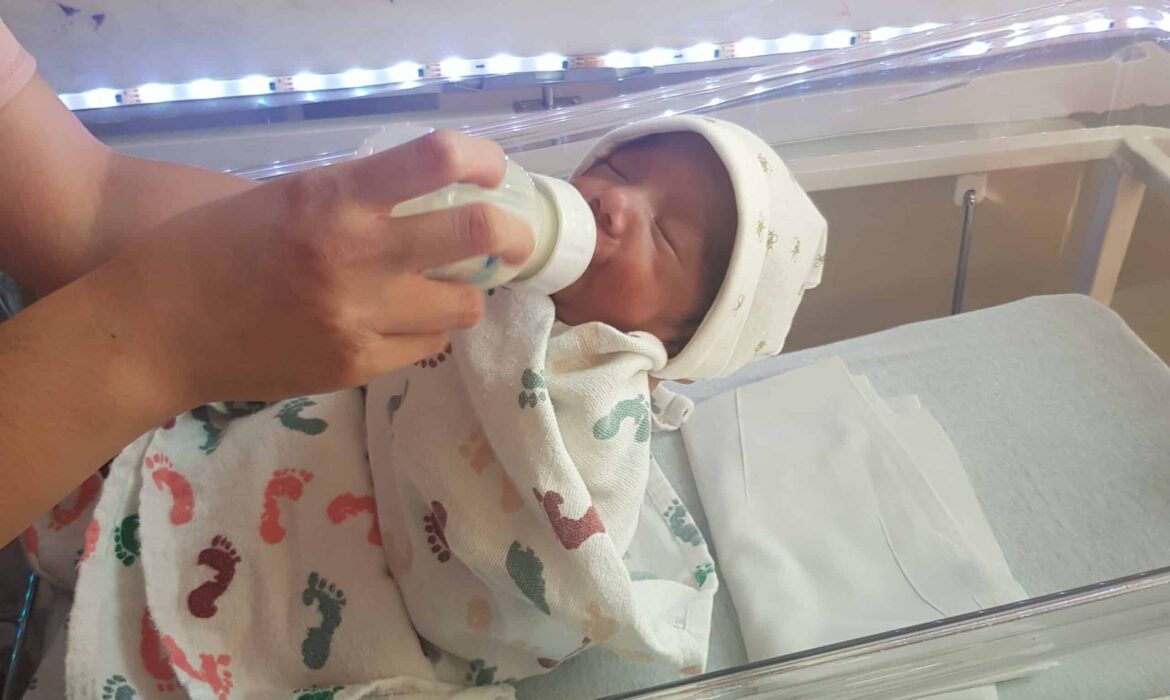 A baby at Al Zahra Hospital Dubai was delivered in the Intensive Care Unit (ICU) through an emergency cesarian section at only 27 weeks, while the mother was in an induced coma and connected to breathing machines.
"Many studies have stated that men are less likely to talk about and discuss their mental health issues as compared to women, which essentially worsens their state"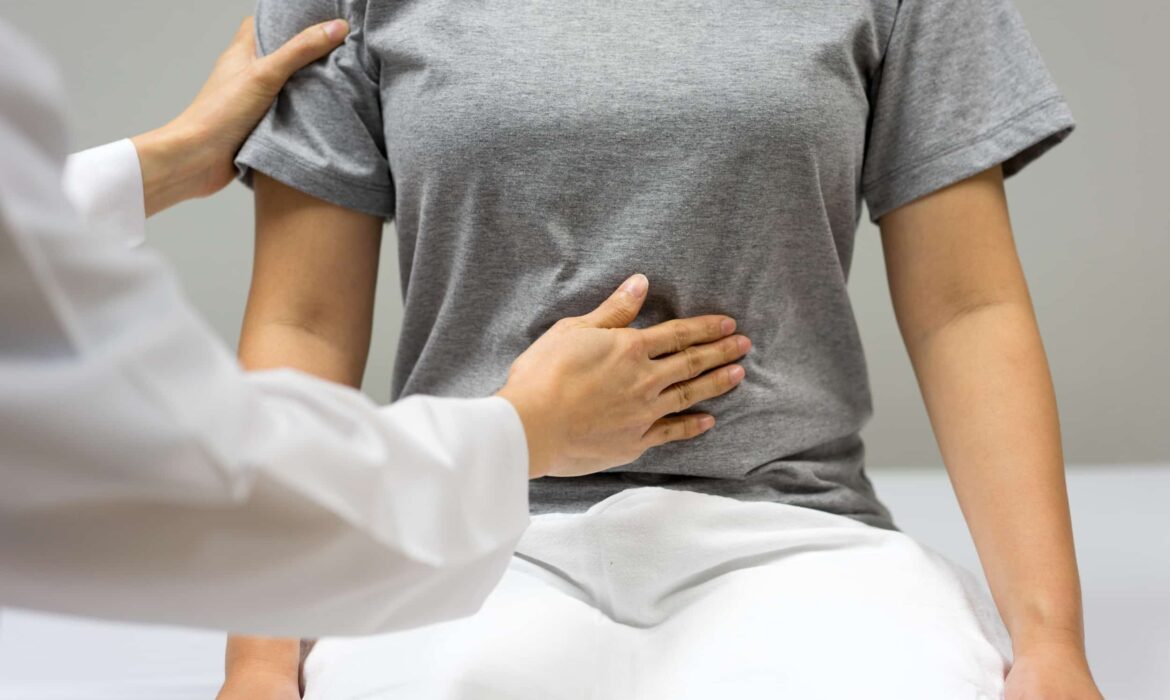 Inflammatory Bowel Disease refers to bowel diseases that include chronic inflammation of the digestive tract, occurring in millions of people worldwide. One of the most common types of IBD is Crohn's Disease with difficulties in diagnosis and management.