Al Zahra Aesthetics was created thanks to the vision of Al Zahra Hospital Dubai, one
of Dubai's leading and most luxurious medical centers in the UAE, established over 35 years ago.
Enter our world of exceptional luxury and state-of-the-art medical aesthetic treatments, delivering your dreams of a happier, healthier and more beautiful you, by a team
of experts you can trust.
Al Zahra Aesthetics offers the widest choice of medical aesthetic procedures and treatments, all under one roof, with packages tailored to meet your individual needs, catering
to customers from the UAE, the region and beyond.
Our dedicated 33 state-of-the-art facility rooms feature
the world's latest equipment, with doctors exceptionally
well-versed in the latest technologies, to perform a wide variety
of medical aesthetic treatments, that cover all areas of the body
from head to toe, and all under one roof.
Situated in the heart of Dubai, with free valet parking, visiting
Al Zahra Aesthetics is easy, comfortable and a true joy
to experience.
At Al Zahra Aesthetics, you are our first priority
Our team of highly qualified and experienced physicians drawn from across the world.
Blogs, guides, videos and other downloadable resources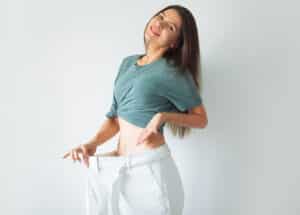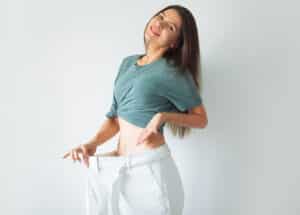 Alternative weight loss solutions have recently been gaining popularity. They have made the process of excessive weight loss easier and in addition alternative weight loss solutions significantly improve the overall health and quality of life for those struggling with obesity or being overweight. A recent procedure that is now on the rise, is the Elipse Gastric Balloon procedure.
Read More »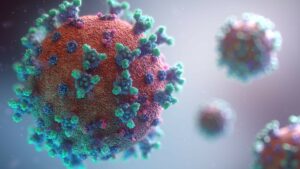 Dr. Osman El-Labban Head of Family Medicine Department – BSc, MB BCH, MRCGP (UK) Dr. Osman El-Labban Head of Family Medicine Department – BSc, MB
Read More »