What is a Post-Covid Clinic?
Have you been suffering from lingering side effects and symptoms due to your Covid – 19 infection? Have you been confused of where to go or how to rid yourself of the prolonged suffering?
Worry no more, at the Al Zahra Hospital Dubai Post-Covid Clinic, our multispecialty team of health experts carry out detailed assessments and investigations of each individual case while creating personalized treatment plans for various health concerns derived from Covid 19 infections.
The Post Covid 19 Clinic specializes in the treatment of long terms symptoms and conditions resulting from Covdi-19 infections and includes a multitude of specialties that work together to ensure proper assessment and treatment of various stemming conditions.
The first specialty to assess patients suffering Post-Covid Symptoms is the Family & Internal Medicine Clinic, who will carry out a general detailed assessment and understand the specific patient grievances. The Family Medicine physicians will further refer each individual case as needed to other specialized health experts within the Post-Covid Clinic, including:
Cardiology: Heart or Cardiovascular related problems including blood coagulation, palpitations, inflammation of the heart muscle or other COVID – 19 resulting heart problems.
Pulmonology: Shortness of breath, lung damage, prolonged coughing
Physiotherapy: Rehabilitation and Joint Pain
Extended Specialty Areas include:
Neurology: Recurring headaches, loss of smell and taste, pins and needles, memory problems, difficulty in concentration, problems sleeping
ENT: Nose and Throat or Sinus problems
Psychiatry: Anxiety & panic attacks, depression, changes in mood
Nephrology: Acute kidney injuries
Dermatology: Rashes and Hair-loss
The initial Post Covid 19 appointment can be carried out remotely, using our Telemedicine Services.
Our team of highly qualified and experienced physicians drawn from across the world
Blogs, guides, videos and other downloadable resources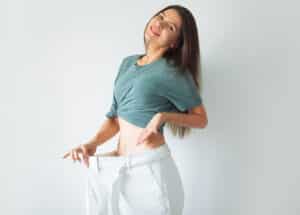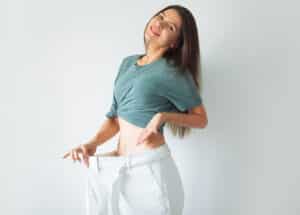 Alternative weight loss solutions have recently been gaining popularity. They have made the process of excessive weight loss easier and in addition alternative weight loss solutions significantly improve the overall health and quality of life for those struggling with obesity or being overweight. A recent procedure that is now on the rise, is the Elipse Gastric Balloon procedure.
Read More »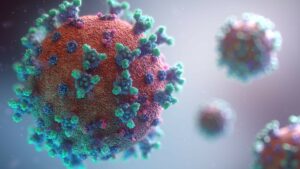 Dr. Osman El-Labban Head of Family Medicine Department – BSc, MB BCH, MRCGP (UK) Dr. Osman El-Labban Head of Family Medicine Department – BSc, MB
Read More »