Dubai Pediatric Symposium 2022
Elevating the Quality of Pediatric Care
FOR MEDICAL PROFESSIONS ONLY
Welcome to AZHD's 1st Pediatric Symposium 2022 with 24 inspiring speakers and more than 400 attendees to share experiences, enhance knowledge and educate one another on the latest innovative pediatric techniques, procedures and much more.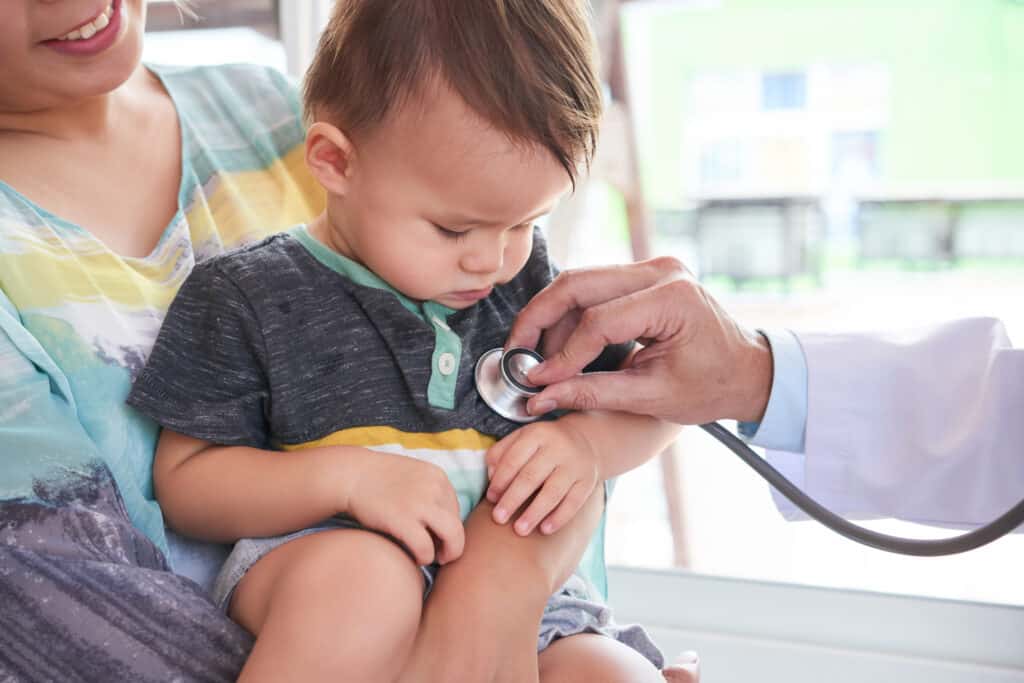 The symposium is led by distinguished Pediatrician, Dr. Amr Elzawahry. In addition, expert pediatricians from all over the UAE will take part in presenting some of the latest pediatric advances through interdisciplinary evidence and case-based strategies. Putting a focus on treatment, management, developments and cure of all pediatric related fields, the symposium allows everyone to enhance and expand their knowledge on pediatric health and medicine while also elevating the quality of care.
This conference includes a wide variety of workshops, discussions, special sessions and a lot more in which medical experts can introduce compelling clinical trials, new experiences and the latest techniques by directly communicating with one another.
The Pediatric Symposium brings together pediatricians to present more than 20 interesting topics in Pediatrics including Cardiology, Allergies & Pulmonology, Pediatric Surgery, Genetics, Neonatology, Critical Care, Nephrology & Endocrinology and Gastroenterology, Orthopedics and more.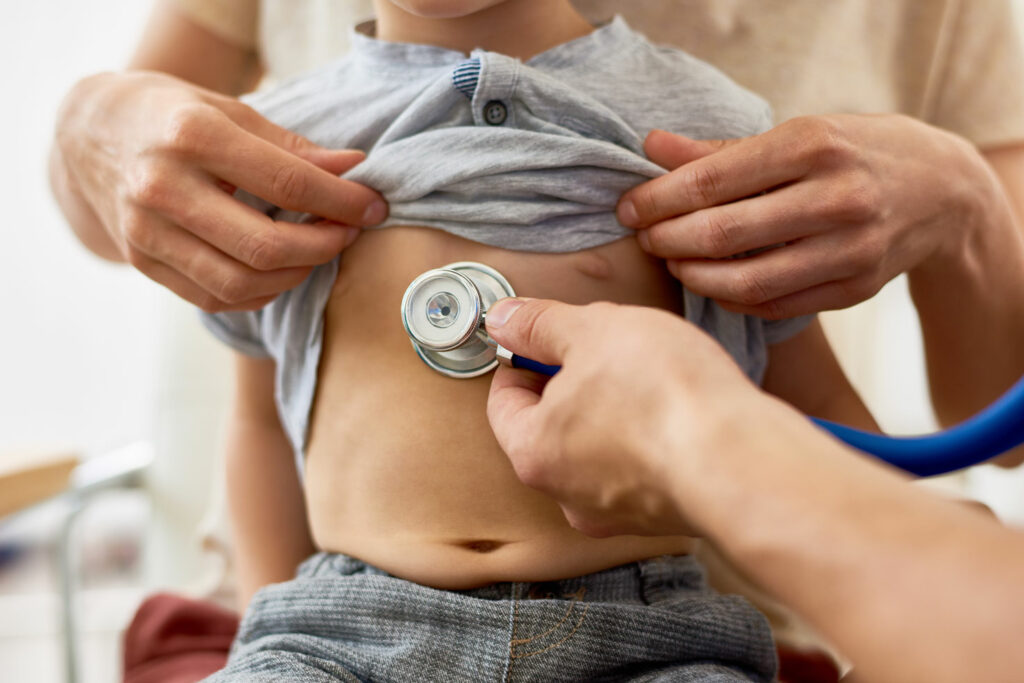 For more information, please contact
Sameer.Reeshi@azhd.ae / 055 343 7927
Hassan.M@azhd.ae / 054 466 3644