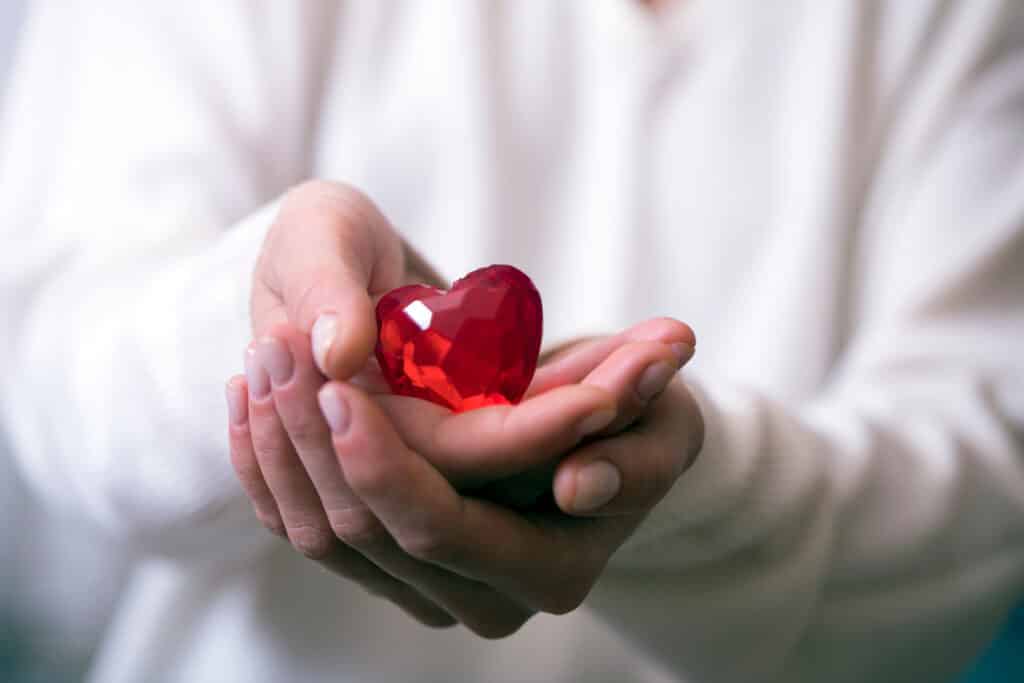 Our Centre is equipped with the most advanced diagnostic technology
At AZHD, we've got you covered with our exceptional wellness packages, giving you a complete picture of your health to ensure a healthier version of you.
Through advanced diagnostic technology, we offer unique, all-encompassing health checkups for everyone, testing across the full medical spectrum.
Providing general and specific Health Checkup Packages that are both affordable and highly comprehensive, we aim to help you piece together your absolute wellness.
Choose the health checkup most suitable for YOU!
CALL US FOR MORE INFORMATION