Dermatology is the branch of medicine that addresses diseases and conditions that affect the skin, hair, scalp, and nails.
Some common conditions treated under the Dermatology umbrella include acne, eczema, psoriasis, skin allergies and skin cancers. A dermatologist can also provide Aesthetic services such as Botox, Fillers, Laser Treatments and more.
Dermatology Services Offered at Al Zahra Hospital Dubai
Acne
Cosmetic dermatology
Eczema
Psoriasis
Skin cancer
Laser treatment for , vascular lesions and pigmented lesions
Phototherapy including NBUVB for psoriasis, vitiligo and cutaneous lymphomas
Skin infections (bacterial, viral, fungal , infestations)
All allergic skin conditions (Eczema, Urticaria, food allergy)
Inflammatory diseases (Psoriasis, Lichen planus, reactive conditions)
Sebaceous gland diseases( Acne, Rosacea, Hidradenitis Supprativa, follicular disorders)
Pigmentary diseases (Vitiligo, Pigmentation, Melisma)
Dry skin, Xerosis, Ichthyosis
Blistering diseases (vesicular conditions, bullous diseases)
Skin rashes
Hyperhidrosis (Excessive swearing of hands, feet and underarm
Photodamage
Hair diseases
Hair fall
Alopecia areata
Pediatric Dermatology
Pediatric skin diseases
Birthmarks
Infantile skin diseases
Our team of highly qualified and experienced physicians drawn from across the world
Blogs, guides, videos and other downloadable resources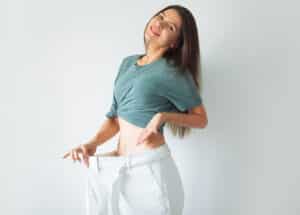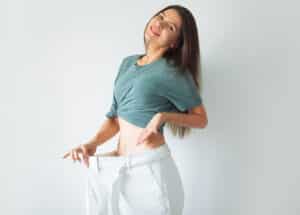 Alternative weight loss solutions have recently been gaining popularity. They have made the process of excessive weight loss easier and in addition alternative weight loss solutions significantly improve the overall health and quality of life for those struggling with obesity or being overweight. A recent procedure that is now on the rise, is the Elipse Gastric Balloon procedure.
Read More »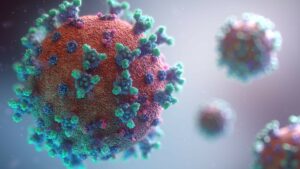 Dr. Osman El-Labban Head of Family Medicine Department – BSc, MB BCH, MRCGP (UK) Dr. Osman El-Labban Head of Family Medicine Department – BSc, MB
Read More »