Our team of physicians comprises of highly qualified and experienced doctors from all over the world.
We invest heavily in R&D and pass on the benefit of our studies to the community and our patients
We employ some of the world's most advanced technologies in our treatments.
A testament to our global recognition are the various awards and certifications we've recieved.
Every year we treat over 5,000 overseas patients from all over the world
We Al Zahra Hospital Dubai is focused on ensuring a supportive and memorable experience for international visitors, thus an International Patients' Desk has been created inside the hospital to provide an effective communication link between patients and medical staff, including relaying messages from providers, gathering information from patients for providers and facilitating the international patients stay/journey. Our International Patients' Coordinator will be totally committed to attend to your needs and can assists with airport pickups, billing and any special need of our guests.
Healthcare packages designed to offer peace-of-mind and value for money
Updates from the healthcare and medical industry that you should be aware of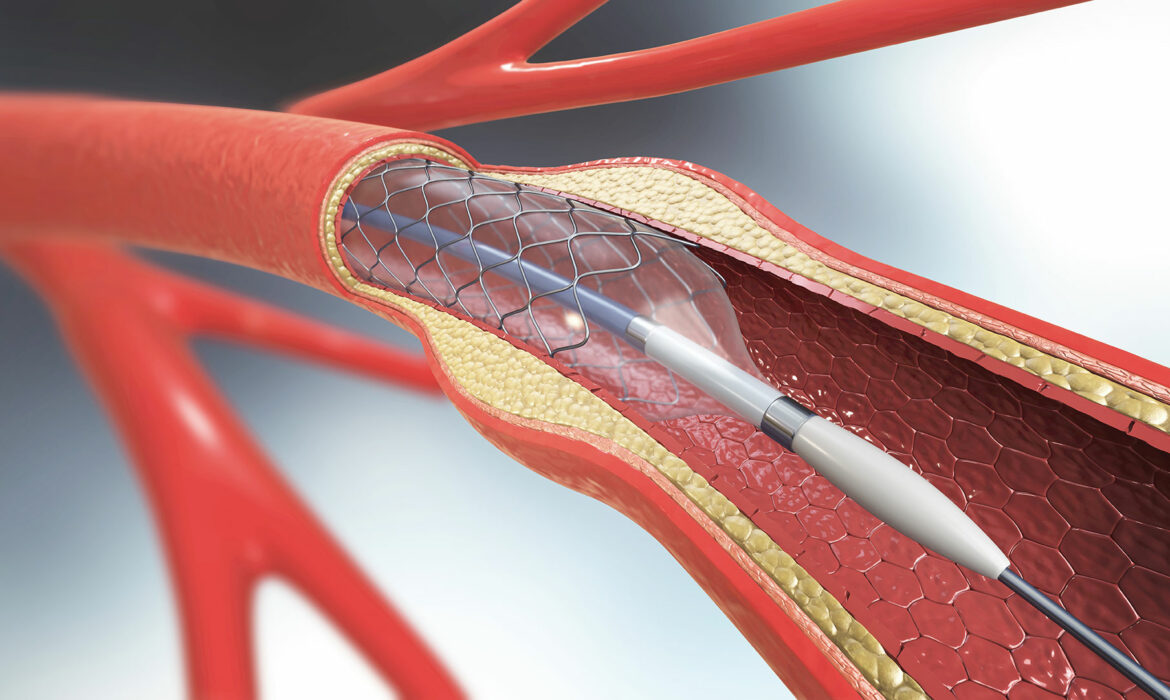 Atherosclerosis is a progressive disease affecting the arteries of the body making them less elastic and tighter causing a decrease in blood supply reaching the tissues and organs which could lead to a heart attack, blood clots or a stroke. With...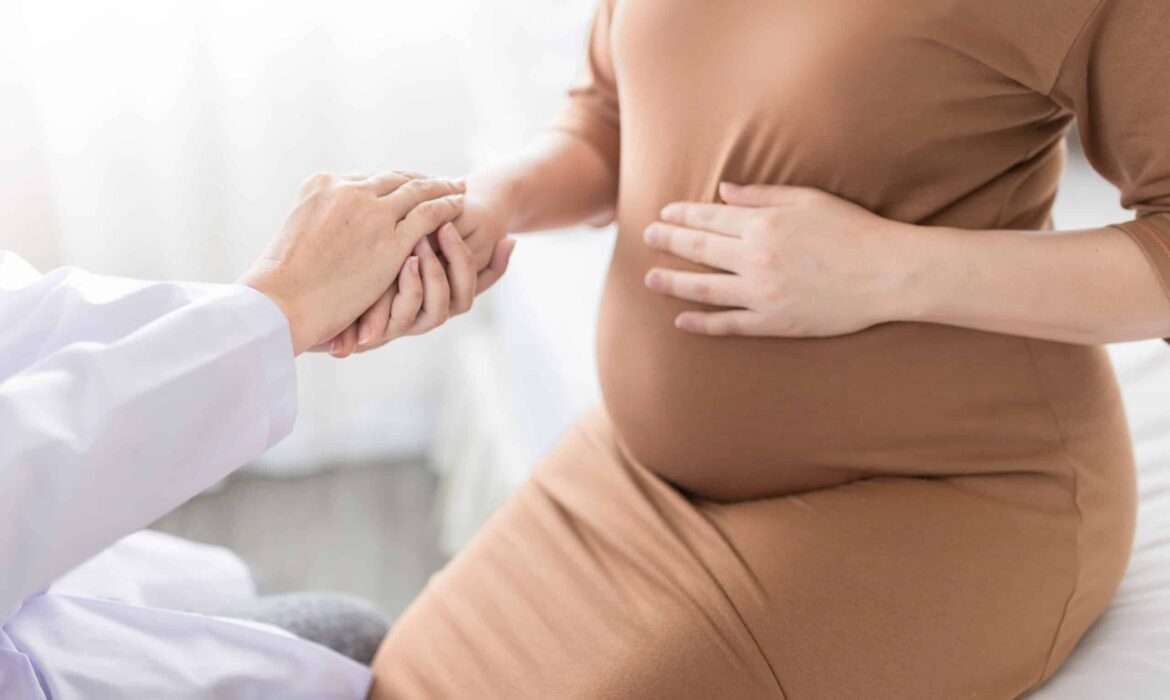 What is a Pregnancy Test and how does it work? You can be pregnant without experiencing many of the classic signs and symptoms of the pregnancy. If you miss a period, take a pregnancy test. There are two main types of pregnancy tests: Urine...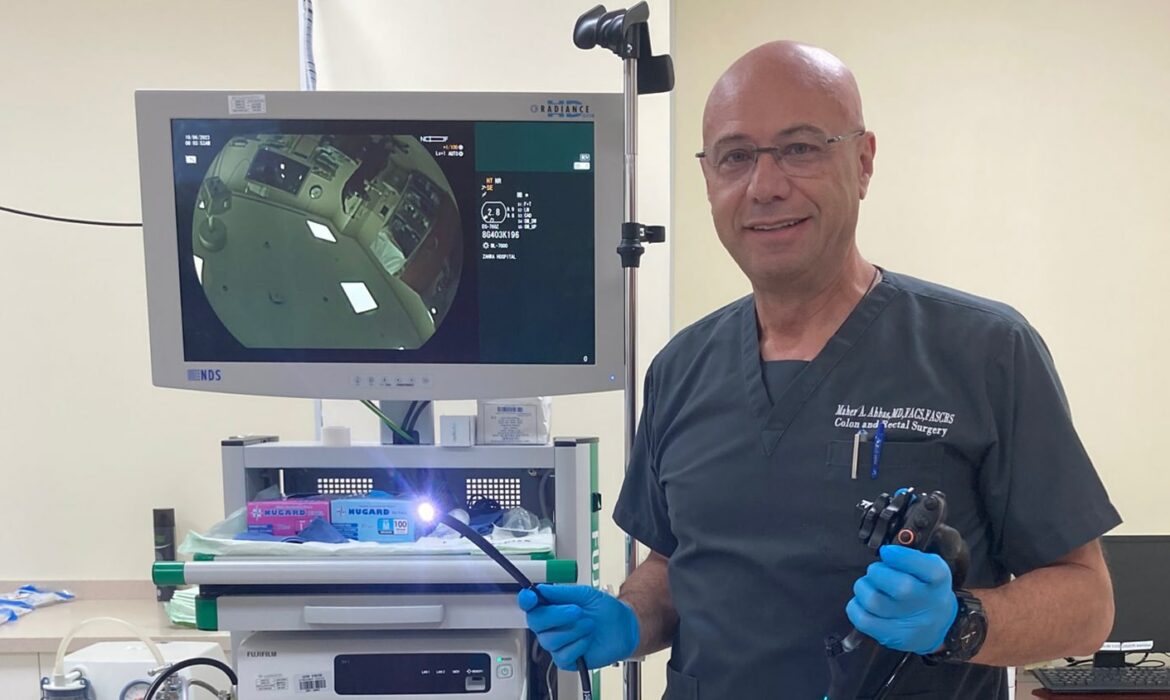 Anal fistula is one of the most common proctologic disorders treated by colorectal surgeons and proctologists.   Anal fistula is a tunnel, an abnormal communication between the inside of the anus and the skin surrounding the anus or...