Our team of physicians comprises of highly qualified and experienced doctors from all over the world.
We invest heavily in R&D and pass on the benefit of our studies to the community and our patients
We employ some of the world's most advanced technologies in our treatments.
A testament to our global recognition are the various awards and certifications we've recieved.
Every year we treat over 5,000 overseas patients from all over the world
We Al Zahra Hospital Dubai is focused on ensuring a supportive and memorable experience for international visitors, thus an International Patients' Desk has been created inside the hospital to provide an effective communication link between patients and medical staff, including relaying messages from providers, gathering information from patients for providers and facilitating the international patients stay/journey. Our International Patients' Coordinator will be totally committed to attend to your needs and can assists with airport pickups, billing and any special need of our guests.
Healthcare packages designed to offer peace-of-mind and value for money
Updates from the healthcare and medical industry that you should be aware of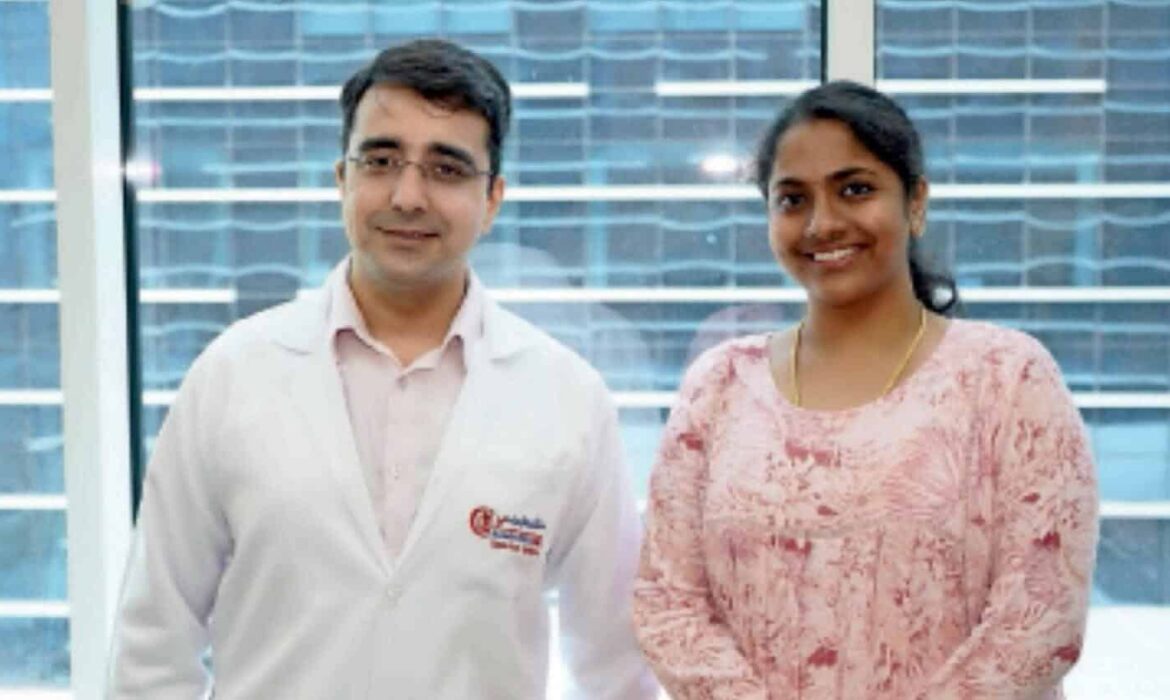 An Indian lady suffering from a rare swallowing disorder has found relief at a Dubai hospital after years of discomfort and pain. For more than three years, Srinidhi, 26, had been experiencing constant chest pain, coughing, weight loss and a...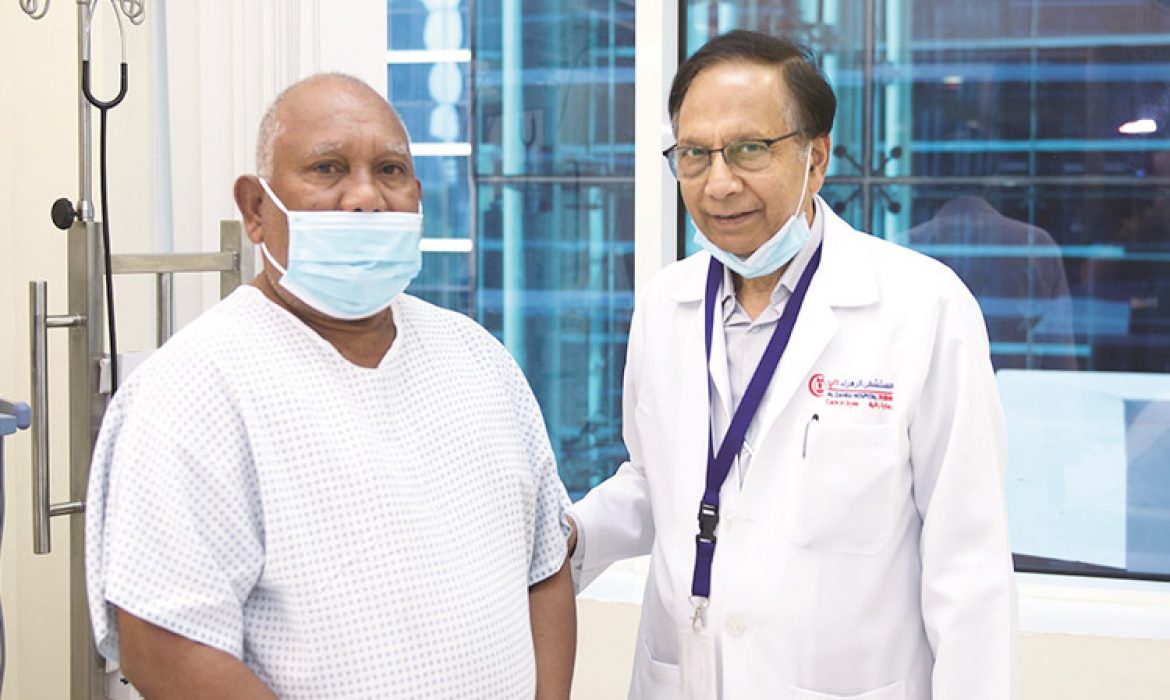 A sixty-eight-year-old Indian man undergoes rare life saving procedure after 90% arterial calcified blockage Intravascular lithotripsy opens the door for some difficult heart cases with a safer device as compared to other artery drilling...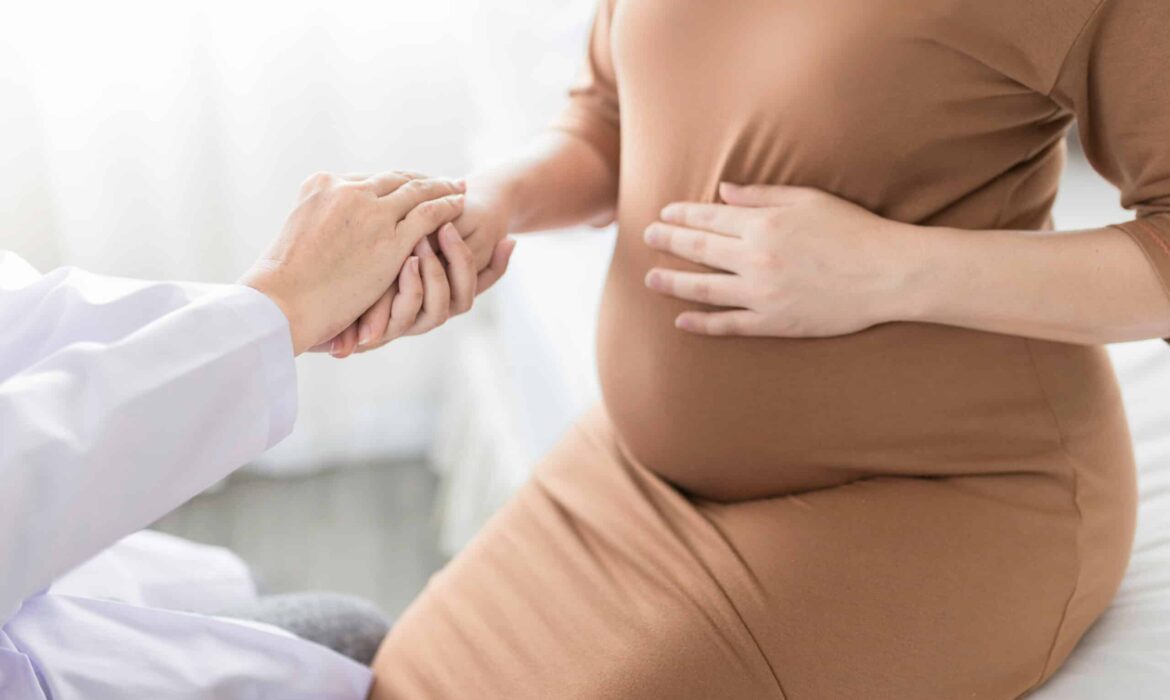 Braxton Hicks contractions are sometimes called 'false' or 'practice' contractions. You may be having Braxton Hicks contractions, if you feel irregular, infrequent tightening or cramping in your abdomen during your pregnancy. This is normal and...
Our biggest reward is a fully recovered patient