Robotic Surgery is advanced technology used to simplify the performance of complex procedures for doctors along with providing patients with enhanced results.
It is also referred to as minimally invasive surgery, where surgeons utilize small surgical instruments, connected to 3 or 4 robotic arms, to complete procedures through few small skin incisions.
This procedure also provides surgeons with high-definition 3D cameras that elevate the visuals and enlarge the structures of the surgical field. Through the Robotic Surgical System, surgeons will have the ability to control all robotic instruments along with the camera, leading to surgical precision, time efficiency, decreased medical costs and elevated effectiveness and efficiency in patient outcomes.
At Al Zahra Hospital Dubai, we aim to transform surgical care in the whole MENA region by utilizing the CMR's next generation Versius Robotic Surgical System.
With the help of Cambridge-based medical device company CMR Surgical, also known as Europe's MedTech powerhouse, we have made the Versius Robotic Solution a part of our surgical procedures, improving recovery times, patient outcomes and doctors' performance.
Robotic Surgeries Performed at AL Zahra Hospital Dubai
– General Surgery:
Cholecystectomy (Gallbladder Surgery)
Inguinal, Umbilical and Incisional Hernia Repair
Hiatal Hernia Repair for Gastroesophageal Reflux Disease
Gastrectomy for Benign or Malignant Diseases
Colectomy for Benign or Malignant Diseases
– Colorectal Surgery
– Urologic Surgery
– Robot assisted Bariatric Surgery
Benefits of Robotic Surgery:
For Surgeons:
Better Precision
Simplifies Procedures
Greater Range of Motion
Enlarges the Capabilities of the Surgical Field
Extra Flexible Mechanical Wrists

For Patients:
Quicker Recovery & Shorter Hospital Stay
Little Incisions & Smaller Scars
Fewer Complications
Significantly Less Pain &

Surgical Trauma

Enhanced Outcomes
Our team of highly qualified and experienced physicians drawn from across the world
Blogs, guides, videos and other downloadable resources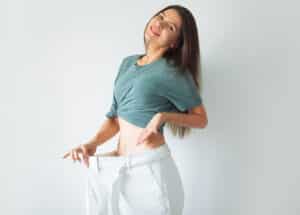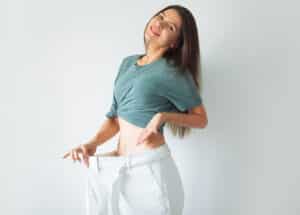 Alternative weight loss solutions have recently been gaining popularity. They have made the process of excessive weight loss easier and in addition alternative weight loss solutions significantly improve the overall health and quality of life for those struggling with obesity or being overweight. A recent procedure that is now on the rise, is the Elipse Gastric Balloon procedure.
Read More »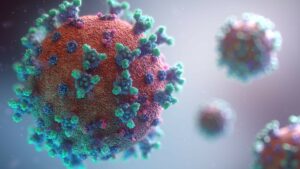 Dr. Osman El-Labban Head of Family Medicine Department – BSc, MB BCH, MRCGP (UK) Dr. Osman El-Labban Head of Family Medicine Department – BSc, MB
Read More »