Thoracic Surgery refers to surgeries done on organs in the chest including the heart, lungs, and esophagus. A Thoracic Surgeon is essential in cases where patients need severe attention and advanced surgical procedures that cannot be completed by general surgeons. Some of the procedures completed by thoracic surgeons include lung and heart complex surgical procedures, lung cancer and airway reconstruction.
Cardio Thoracic Conditions Treated at AZHD:
Lung Cancer
Esophageal Cancer
Thymoma / Teratoma/ Lymphoma
Thyroid Goiter
Congenital Cyst & Tumors
Lymph Node Disorders
Chest Wall Repair
Lung Puncture
At Al Zahra Hospital Dubai, we ensure that our patients get the care they deserve by providing integrated services from assessment and diagnosis to surgical procedures and after care. We are committed to give you the care you deserve.
Our team of highly qualified and experienced physicians drawn from across the world
Blogs, guides, videos and other downloadable resources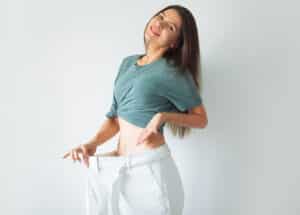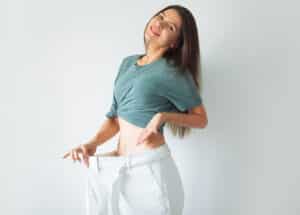 Alternative weight loss solutions have recently been gaining popularity. They have made the process of excessive weight loss easier and in addition alternative weight loss solutions significantly improve the overall health and quality of life for those struggling with obesity or being overweight. A recent procedure that is now on the rise, is the Elipse Gastric Balloon procedure.
Read More »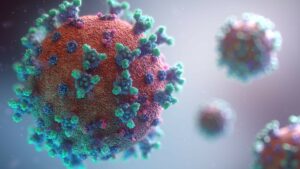 Dr. Osman El-Labban Head of Family Medicine Department – BSc, MB BCH, MRCGP (UK) Dr. Osman El-Labban Head of Family Medicine Department – BSc, MB
Read More »