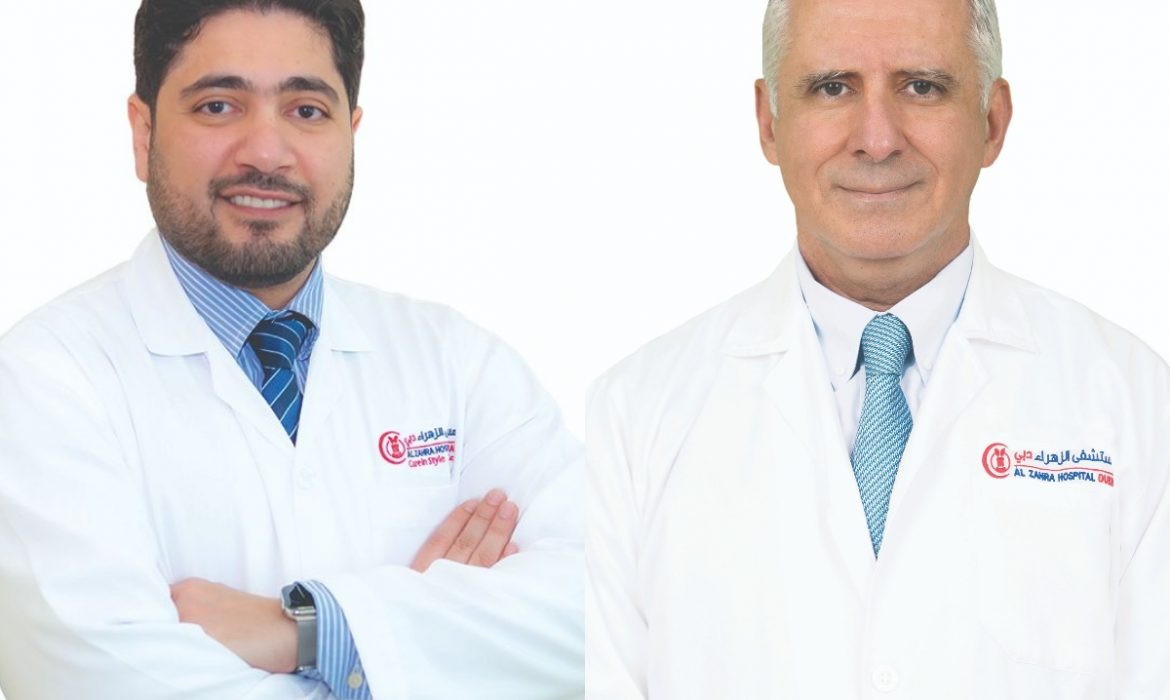 High-risk pregnancy and neonatology experts at Al Zahra Hospital Dubai tell us how a multidisciplinary approach can lead to positive results.A high-risk pregnancy is defined as one presenting more risk to the mother and/or her foetus than a normal pregnancy. "At Al Zahra Hospital Dubai, we specialize in high-risk pregnancies, and deal with them through a multidisciplinary team approach...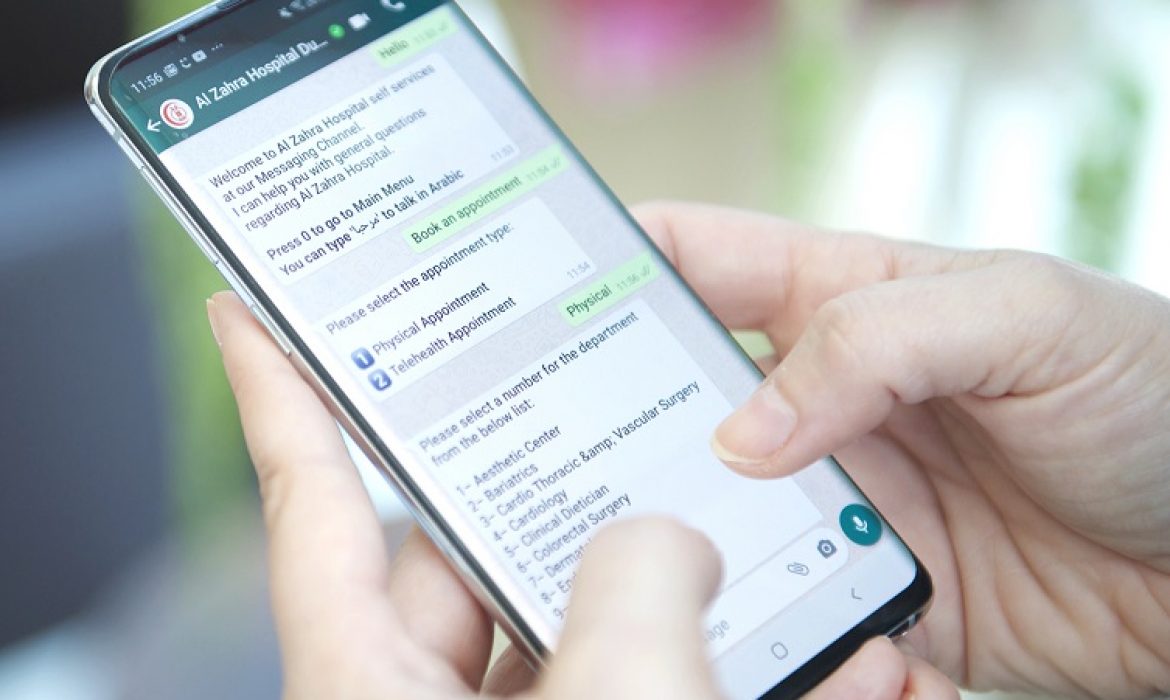 Al Zahra Hospital Dubai adopts Artificially Intelligence powered platforms to elevate patient driven communication and access to carePatients can now book instantly through WhatsApp Business, Facebook and the Website with an Artificially Intelligent Virtual Assistant Dubai August 2020 – Al Zahra Hospital Dubai announced the AI powering of all communication and appointment booking...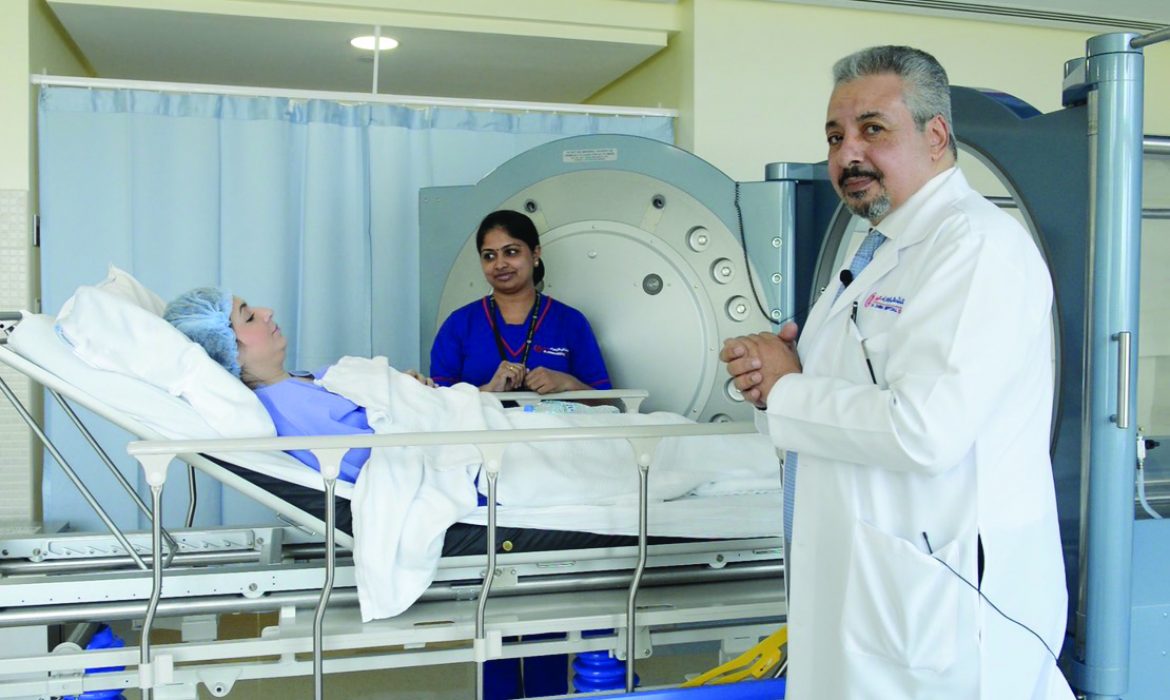 Al Zahra Hospital Dubai is the only Hospital in Dubai to have a Hyperbaric Oxygenation Chamber Dubai, July 2020 – Al Zahra Hospital Dubai has completed over 4,000 sessions of Hyperbaric Oxygenation Treatments in 3 years, making it the only private hospital in the UAE to achieve this number. Hyperbaric Oxygen Therapy also known as HBOT, which is the use of 100% oxygen under high...