AL Zahra Hospital Dubai Becomes a COVID – Free Healthcare Facility, catering only to Non – Covid 19 Patients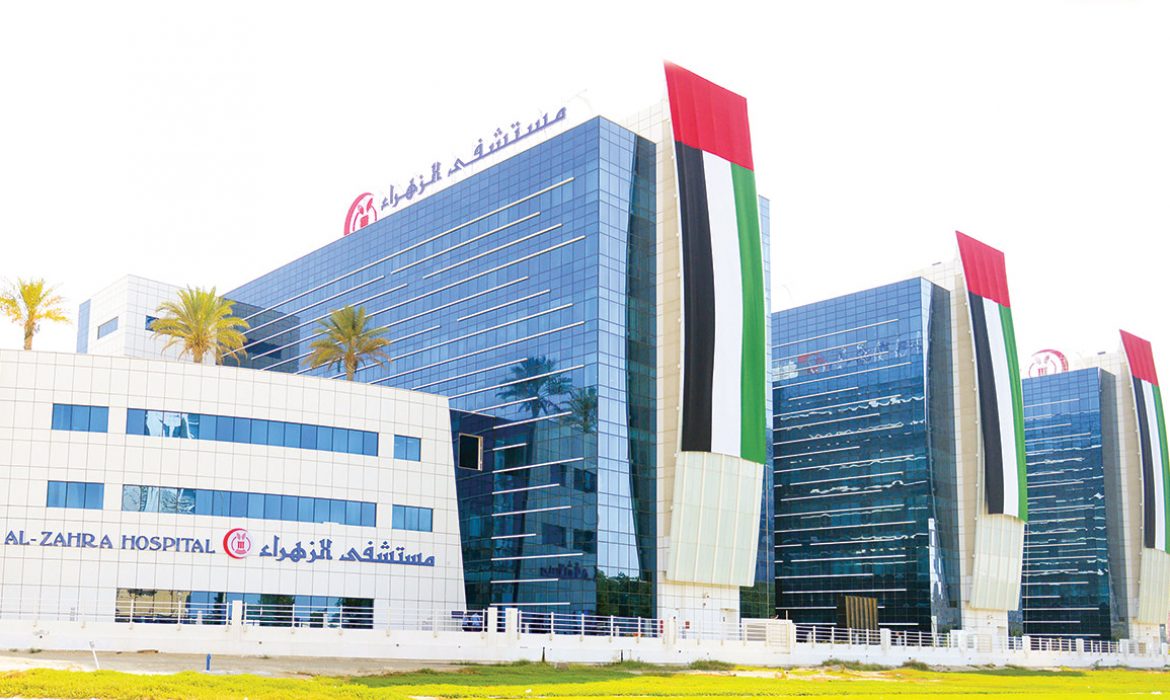 Al Zahra Hospital Dubai has been certified as a COVID 19 Free Facility
The Dubai Health Authority (DHA) has issued a certification of contentment for the transitioning of Al Zahra Hospital Dubai to a Non-COVID – 19 Facility
Dubai, UAE – June 2020 – With the arrival of the COVID-19 pandemic to the UAE, both private and public healthcare sectors have worked tirelessly side by side to ensure the safety of the country's nationals and residents. Al Zahra Hospital in Dubai has been at the forefront of this battle successfully treating hundreds of COVID patients in the past few months. As the number of newly diagnosed positive cases is plateauing and the country is going back to fully operational capacity across all industries, DHA allowed a handful of selected hospitals in Dubai to become "Non-COVID" facilities.
On 13th June 2020, Al Zahra Hospital Dubai has been certified by DHA as a Non-COVID Facility, only catering to patients that have either fully recovered from COVID 19 or have not contracted the virus. This has been done to safely clear the backlog of elective surgeries that accumulated due to the lockdown and to ensure the continuity of delivering high quality healthcare services to patients that suffer from acute or chronic non contagious diseases who are in need of medical care.
"Al Zahra Hospital Dubai has one of the biggest Cancer Facilities in the UAE's Private Healthcare Sector. We furthermore cater to many patients with Diabetes, Rheumatological Disorders, Diabetes, Heart Disease as well as critical cases such as Heart Attacks, Strokes and Trauma Cases. More than 2, 000 babies are delivered in the hospital each year. This certification allows us to fully cater to our Non-Covid 19 patients allowing them to continue their treatments confidently in a safe environment."
Despite no longer admitting COVID 19 patients, the hospital continues to implement stringent measures towards ensuring absolute safety to their patients. Social distancing, hand hygiene, temperature checks & wearing masks are mandatory when visiting the hospital, while intense sterilization measures have been put into place across the facility. While the hospital is equipped with the latest testing capabilities for COVID 19, swabs are carried out in a designated cubicle outside the hospital and the emergency room has a separate pathway for any patient suffering of respiratory symptoms.
The hospital is the first facility to become COVID 19 free, catering to communities South of Dubai, including Al Barsha, Marina, JLT, JBR, Emirates Hills, Palm Jumeirah, and Jabel Ali.
Related Posts