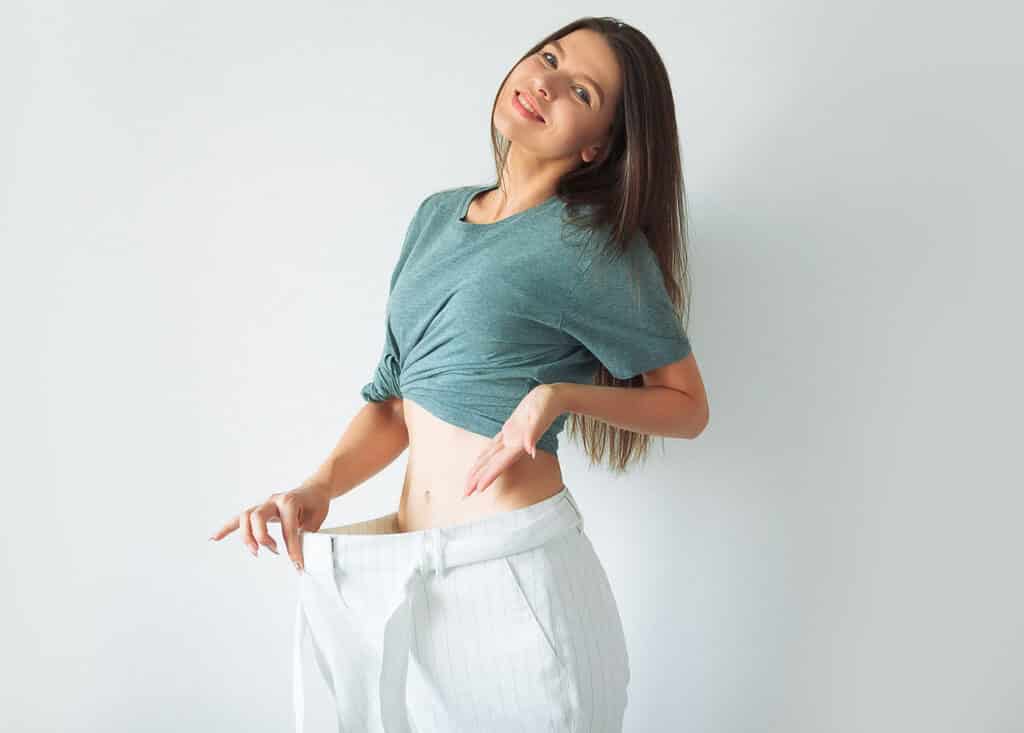 Alternative weight loss solutions have recently been gaining popularity. They have made the process of excessive weight loss easier and in addition alternative weight loss solutions significantly improve the overall health and quality of life for those struggling with obesity or being overweight. A recent procedure that is now on the rise, is the Elipse Gastric Balloon procedure.
The Elipse Gastric Balloon is a non-invasive treatment that allows you to lose up to 15% of your weight and only takes 20 minutes to complete. An expert in this field, Dr. Girish Juneja from Al Zahra Hospital Dubai, states that the Gastric Balloon procedure is becoming an effective way to lose weight nowadays. Dr. Girish is a bariatric surgeon specializing in weight loss management and recommends gastric balloon as one of the safest non-invasive weight loss programs. 
During the procedure, the Elipse Balloon capsule is swallowed and it then expands in your stomach. As a result, it will assist you in feeling full and eating smaller portions throughout your days. In addition, the Elipse Gastric Balloon does not have to be removed by a doctor. Due to its time-activated release valve, the balloon opens up after 16 weeks and naturally leaves your system.
Once the procedure is done, you might experience some discomfort and it will take a couple of days to adjust to the new size of your stomach. You will also have to adapt to a healthier lifestyle to maintain the weight you have lost throughout the procedure. You could start by slowly incorporating exercises on a weekly basis and by adapting to a healthier diet.
"During the initial adjustment period, for 3-4 days after the placement, you may feel nausea, vomiting, and abdominal cramps. It is imperative that patients adopt a healthier diet for the duration of the treatment and continue with the new eating habits and changed lifestyle even after the removal to keep off the lost weight." Dr. Girish Juneja, Al Zahra Hospital Dubai
The Elipse Balloon could also have a positive effect on the psychological aspects of one's life. If you have a history of unsuccessful dieting and struggle to lose the excess weight, then there might have been times where you developed feelings of depression. The Elipse balloon is an alternative weight loss solution that could kick start your weight loss journey. It could result in improvements in your self-esteem and body image and not to mention your overall health.
For more extreme cases, where the BMI exceeds 27, there are other weight loss solutions including Gastric Sleeve and Bypass. To start with, these procedures reduce the risk of potential health problems including high blood pressure, heart disease, and type 2 diabetes through weight loss. In addition, they could completely reverse certain health conditions including type 2 diabetes and hypertension. On top of that, the weight loss procedures result in increased levels of energy.
Although alternative weight loss solutions are not for everyone, they could be lifesavers to people struggling to lose weight. To complete the Elipse balloon, you need to have a BMI of 27 or higher; and a BMI exceeding 35 to complete other weight loss solutions. So if you find yourself struggling, don't despair, medical alternatives could be your solution.