We are the only private hospital in the UAE with a JCI accredited Breast Cancer Center.
At Al-Zahra Hospital Dubai, we offer a broad range of services that fully aid with breast-related concerns, from initial screenings and diagnosis to imaging and pathology.
Our multifaceted team of specialized doctors and surgeons are equipped with the latest advances, provide comprehensive care, and offer personalized approaches which guarantee that our patients will undergo the best care and achieve effective results.
All the cases treated at our Breast Center, are applied through a multi-disciplinary approach that places the patient at the center of the treatment. Our team designs personalized treatment plans to suit the specific needs of each patient after consulting each other's expertise, ensuring we give them the best care.
At Al Zahra Hospital Dubai, we offer numerous services, with our team ready to accept and welcome all patients.
Conditions treated at the Breast Center
At the Al Zahra Hospital Dubai Breast Center, we treat all medical conditions of the breast, including but not limited to:
Breast Pain
Gynecomastia
Fibro Adenomas
Fat Necrosis
Breast Cysts
Benign Tumors
General Lumps
Breast Cancer / Malignant Tumors
Sclerosing Adenosis
Mastitis – Lactational and Non-lactational
Our Breast Related Services services include:
Digital Mammography
Breast MRI
Breast Ultrasound
3D Mammography
Access to prevention and early detection programs for breast cancer
Benign Breast Surgery
Breast Cancer Surgery
Fine Needle Aspiration
Biopsies
Clip Placement/ Localization
Chemotherapy
Biologics
Genetic Screening
Triple Assessment
Why Choose our Breast Center?
Conditions of the breast should not be ignored as they are highly susceptible to change and can often turn into potential malignancies. At AZHD, our Breast Center is the only center of its kind to be Joint Commission International Accredited. This means that we are high regulated by the JCIA authority in providing the best and latest breast cancer solutions to our patients. Visiting a breast surgeon for your breast related worries will give you the best chance at an accurate diagnosis, making sure that all investigations are conducted, and no worry is ignored ensuring your absolute safety.
We have treated hundreds of breasts related medical cases whether cancerous or otherwise. We have advanced technologies and the medical expertise to ensure you are in the safest hands.
Our team of highly qualified and experienced physicians drawn from across the world
Blogs, guides, videos and other downloadable resources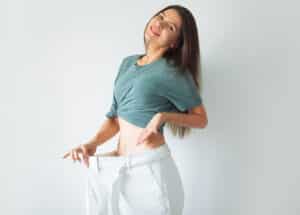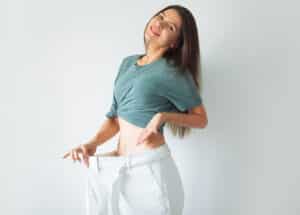 Alternative weight loss solutions have recently been gaining popularity. They have made the process of excessive weight loss easier and in addition alternative weight loss solutions significantly improve the overall health and quality of life for those struggling with obesity or being overweight. A recent procedure that is now on the rise, is the Elipse Gastric Balloon procedure.
Read More »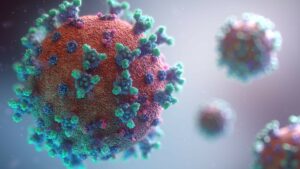 Dr. Osman El-Labban Head of Family Medicine Department – BSc, MB BCH, MRCGP (UK) Dr. Osman El-Labban Head of Family Medicine Department – BSc, MB
Read More »