UAE's First Fully Awake Cochlear Implant Surgery Performed at Al Zahra Hospital Dubai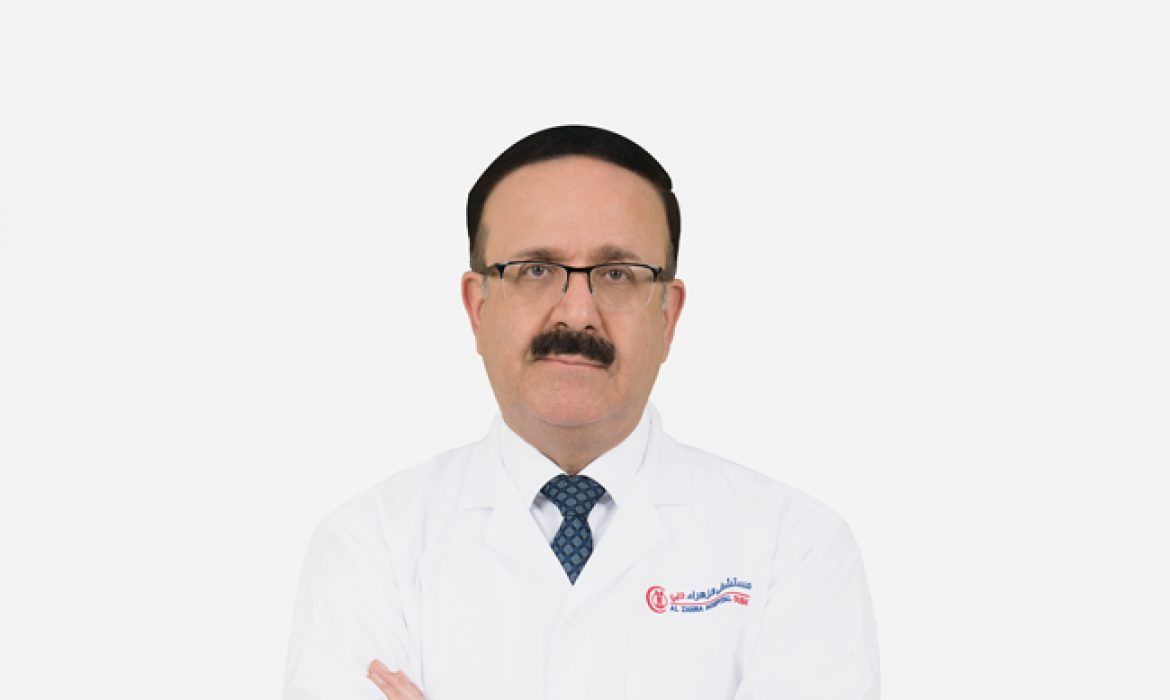 Al Zahra Hospital Dubai carries out UAE's first Cochlear Implant Surgery done under Local Anesthesia
80-Year-Old man regains his hearing after undergoing Cochlear Implant  Surgery while fully awake
Internationally Renowned Consultant ENT Surgeon Dr. Jamal Kassouma carries out UAE's first Cochlear Implant Surgery under local anesthesia.
An 80-year-old man was able to follow his son in reciting Quran verses less than 5 hours after receiving Cochlear Implant Surgery. Mr. M. Marwan has struggled with hearing loss for over 30 years, while reaching complete deafness in 2015. Since then, the only way he could communicate with the outside world was through writing as he was unable to lip read or use sign language.
Cochlear Implants are revolutionary electronic devices that are surgically connected to the ear to help people who have severe hearing loss or complete deafness. Due to the complexity of the surgical procedures, most of the cases are done under general anesthesia, while the people receiving the implants can take up to a year to gain substantial understanding of the new signals the brain receives.
"Due to the complex medical condition of Mr. Marwan, we were unable to carry out this procedure under general anesthesia as the risk was too high. Mr. Marwan not only underwent the procedure while being fully awake, he gained back his hearing and comprehension less than 30 minutes after the surgery, being able to hear the voice of his son for the first time in 5 years" – Dr. Jamal Kassouma, Consultant ENT Surgeon at Al Zahra Hospital Dubai.
The 1 hour surgery was painless without any complications. The patient began to regain his hearing 30 minutes post-surgery while he is expected to improve in the months to come and eventually go back to normal life.
"It was a very emotional moment for us when my father heard us for the first time in 5 years. To see him able to communicate so soon after the surgery, is more than we have expected. We are so so grateful to Dr. Koussuma and the team at Al Zahra Hospital Dubai. They changed his life in ways we cannot even describe" – Mr. M. Samer, son of the patient.
Despite the increased demand and gained popularity since their inception 50 years prior, cochlear implant procedures are not widely accessible. This is predominantly due to the scarcity in medical specialization. An ENT Surgeon needs extensive training and further education in order to be able to perform these procedures. Dr. Jamal Kassouma carried out 1, 600 Cochlear Implant Surgeries during his career, a number rarely attained by a single Cochlear Implant Surgeon.
Related Posts