General surgery is the arm of medicine that deals with surgical interventions of the:
Gastrointestinal Tract (esophagus and related organs)
Abdomen and its contents
Breast, skin, and soft tissue
Endocrinology System
A General surgeon is a highly specialized surgeon that does not only operate in the above 4 mentioned fields but also is expected to have in depth knowledge in
Surgical critical Care
Surgical Oncology
Trauma
Common surgeries carried out by General Surgeons include, appendicitis, hernias, gallbladder surgeries, stomach, and intestinal issues.
General surgeons may specialize in a type of surgery, such as treating cancer or burns, that requires the surgeon to be able to perform procedures on multiple areas of the body.
Our General Surgery Services at Al Zahra Hospital Dubai include:
Abdominal Surgery (including Laparoscopy)
Breast Surgery
Proctology Surgery
Soft tissue Surgery
Thyroid Surgery
Varicose Veins Surgery
Fields of expertise:
One-day Surgery Concept
Painless Post-op Inguinal Hernia Repair Technique (Shouldice Technique)
Primary Closure of Pilonidal Sinus Technique
Vascular surgery services:
Non-Invasive Testing for Vascular Disease (Duplex US, ABI, segmental pressure etc.)
Angiography – Invasive Imaging Procedure for Peripheral Vascular Disease
Endovenous Laser Treatment for varicose veins (EVLT)
Transluminal Occlusion of Perforators Veins for varicose veins and leg ulcers (TRLOP)
Vein Ligation and Stripping for Varicose Veins
Miniphlebectomies and foam sclerotherapy for truncal varicose veins + telangiectases
Sclerotherapy for truncal varicose veins and telangiectases
Bypass Surgery for Peripheral Arterial Disease (Atherosclerosis)
Carotid Endarterectomy for Carotid Artery Disease (Surgical Removal of the Plague)
DVT and anticoagulation management
Wound care (Diabetic foot, chronic and non-healing wounds)
AV Fistula Creation and Permanent Catheters Placement for Hemodialysis Access
Vena Cava Filters placement for Pulmonary Embolism Prevention
Port Catheters Insertion for Chemotherapy Administration
Our team of highly qualified and experienced physicians drawn from across the world
Blogs, guides, videos and other downloadable resources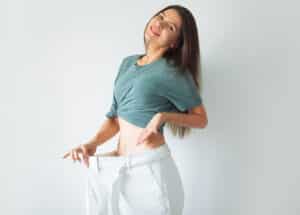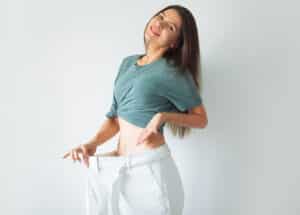 Alternative weight loss solutions have recently been gaining popularity. They have made the process of excessive weight loss easier and in addition alternative weight loss solutions significantly improve the overall health and quality of life for those struggling with obesity or being overweight. A recent procedure that is now on the rise, is the Elipse Gastric Balloon procedure.
Read More »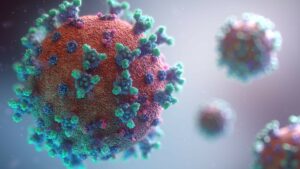 Dr. Osman El-Labban Head of Family Medicine Department – BSc, MB BCH, MRCGP (UK) Dr. Osman El-Labban Head of Family Medicine Department – BSc, MB
Read More »